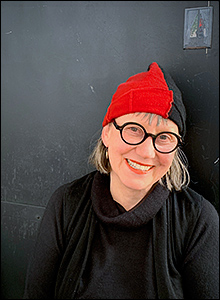 Curbside pickup is available at the Still-Room in Berkeley for prepaid orders.
Use this link for pickup orders only.
Pickup hours Tues - Fri, 12-4
CLOSURE
Recently I announced my decision to close my business at the end of 2020, after thirty happy years preserving fruit. I have enjoyed a long career as an artisanal producer, enabling me to express my beliefs and values about food and sustainable agriculture, and to share this work with people worldwide.
The journey of exploration and learning has been remarkable and I have worked alongside farmers whom i deeply respect. I have been supported by each of you as loyal customers who have shared a vision that enshrines quality, integrity and value in food. I offer my sincere thanks for your longstanding support and hope that we have offered a simple pleasure for your table. It has been my good fortune to be able to make preserves and confections for you.
We will be selling our products for shipping and curbside pickup through the holiday season and will not be returning to the Ferry Plaza Farmers' Market.
Many thanks, be well and my best wishes. June